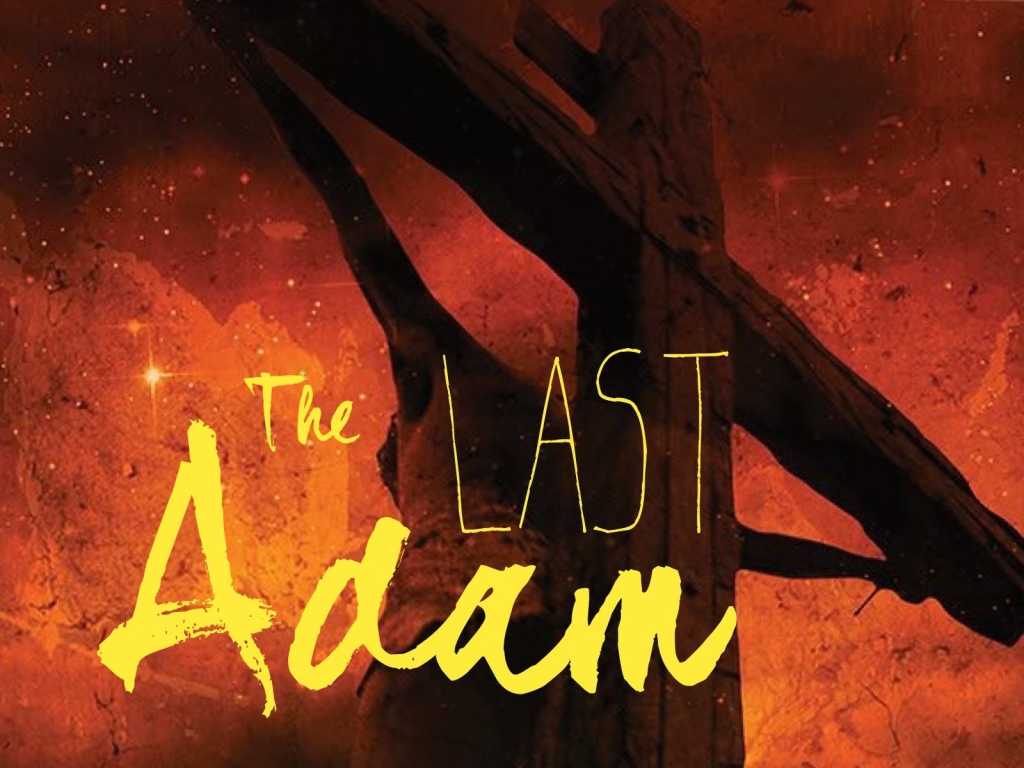 There are only two categories possessing eternal consequence to which people may be consigned.  They are not at all concerned with any external characteristics of man.  No skin pigment, gender, nationality, nor any other aspect of humanity has eternal consequence except for this; either a man is in the first Adam, or he is in the second Adam.  In the first, he is dead.  Unless by the grace of God, he is numbered with the elect, he shall suffer the eternal dying of death.  For those who are numbered among the elect, and come to be in the second Adam, the Lord Jesus Christ, who is life, and light, and sustains all life, these shall enjoy eternal living of life, and this with Him. (Genesis 1, 1 Corinthians 15 & 2 Corinthians 5)
The world is sick, blind, deaf, dumb, without reason, insane, and perverse. Worse than that, it is death, and dead. The world is suffering God's judgment by being given over to even more sin against Him compounding their suffering which is justly warranted. This world system hates what it lacks. Darkness rarely battles darkness when there are children of the life, and light present to kill, and extinguish. For no other reason, then that they are of their father, satan. He is the accuser who kills, and slanders. His children do likewise, and wax in their depravity, while causing human suffering to their delight, and to the delight of their father. (Romans 1)
This is not to demonize them, it is simply to point out that they are puppets dancing for their master who hates God, his Creator. The war that is waging in the unseen realm is being manifested in our natural world. We are affected. Both categories are completely engaged in this battle even if it seems that most are simply bystanders. All are complicit. Some are justified by the sovereign Lord, and are employed by Him as ordained means to His end. He will accomplish all He has determined. Our God is not one who attempts, and fails. He is the omnipotent Lord! He is great, and mighty! (Ephesians 6)
As agents of our Lord, we are the militant bride of Christ. To His bride He has given one powerful offensive weapon with which to take up and be armed, it is the sword of the spirit, which is the word of God. Contemplate the power in the word for a moment. It is the sword of the spirit! It is the word of God! Yes, put on the armor, the full armor of God, but do not neglect the sword, for an ungodly deference to pacificity regarding the combat we are thus engaged. For a soldier of God's is armed to the hilt with all the power to mortify the enemy, and his agents, that he should ever need when he has taken up and read. Do not delay. Tolle lege! The enemy may rail, and riot, but he has no eternal victory. He, and his minions may have temporal victories over some of the saints, we may fall in battle, but we know who owns the true victory! In Christ we are victors with Him!
All the authoritative judgments of God we could ever need are recorded within His word. We can know what He has deemed good, and evil. We can see evil, and combat it. We can see good, and reward it. One of the only roles of government in the Bible is to provide law and order. It is to reward the righteous, and punish the evil doer. It is true, we are to obey the laws of our government. We are to obey in as much as we can without violating the laws of God. If that government compels by order, rule, or decree that we disobey the Sovereign Lord God, our Master, and Savior, then, only then, must we disobey. Today we see our country torn asunder by agents of the enemy running riot, and rampant in the streets. Destroying, injuring, robbing, raping, and murdering like wild unreasoning beasts. Governments, and law enforcement agencies are crippled, hamstrung by the agents of satan within their ranks, and without. Those who would do their duty, are decried as racists, and murders, by the very people who are guilty. (Romans 1 & 13)
How do we engage this beast? With the very sword of the spirit, the word of God! This weapon not only has the power to finally kill the sinner, to see him crucified with our dear Savior, but also it contains the gospel, which is the power of God unto salvation, new life in Christ! For the gospel is the power of God unto salvation! We may slay our enemies, and make of them brothers by the power, and word of God! Preach to them to be crucified with Him who knew no sin yet became sin on our behalf! Preach to them the justifying work of Christ Jesus! Preach to them that if they repent of their sins, and trust Him alone, that they may have eternal life!